Restoring vintage handplanes with Roland Johnson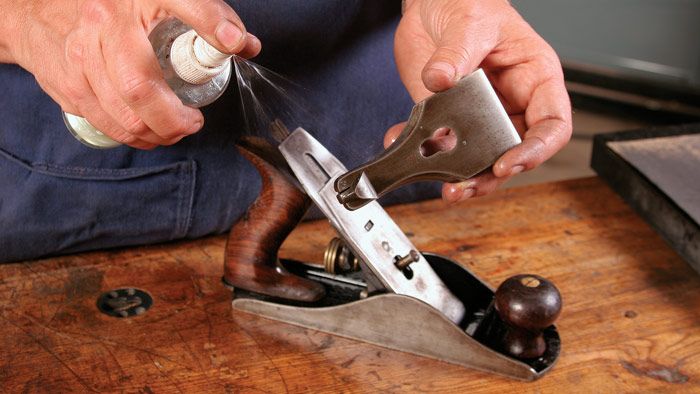 You can get great results from a garage-sale find or an eBay purchase as long as you know what to do. Roland Johnson has rejuvenated dozens of Stanley Bailey planes and given more than 100 seminars on the subject. Here, he demonstrates how to tear down a plane to its bare chassis and rebuild it into a classic.
In this video workshop, Rollie demonstrates how to restore:
Bailey-style bench planes
Block planes
Stanley 82 scrapers
Discover the joy of taking a rusty old plane and transforming it into a fine tool. Armed with what you'll learn in this class, the best new tool in your shop might end up being an 80-year-old handplane.